About Me
For the past eleven years, Karen has had a proven track record of success in real estate.

She cares about her client's needs and does everything within her power to make their real estate goals as easy and stress free during what can be a complicated process. As an agent who is licensed in both Kentucky and Tennessee, she has assisted many customers find the right home in the right location to meet their wishes. She has consistently been a top agent in her office. She has earned her ABR, SFR, EAgent, and graduated in the extensive nine week course "Bold by Design". She was also voted Enthusiastic Agent by her peers.
Prior to becoming a real estate agent she owned a graphics business for 18 years. There she designed printed materials, custom logos, and created national magazine ads for individuals to industrial/corporate clients. This vast experience gives her customers an upper edge in marketing their home.
Karen stays active in her community. She has been involved as a board member of Habitat for Humanity. As an active member at Hillcrest Baptist Church, she volunteers with their media operations by assisting in the video/cameras recording and operating their PowerPoint/EasyWorship for the church services.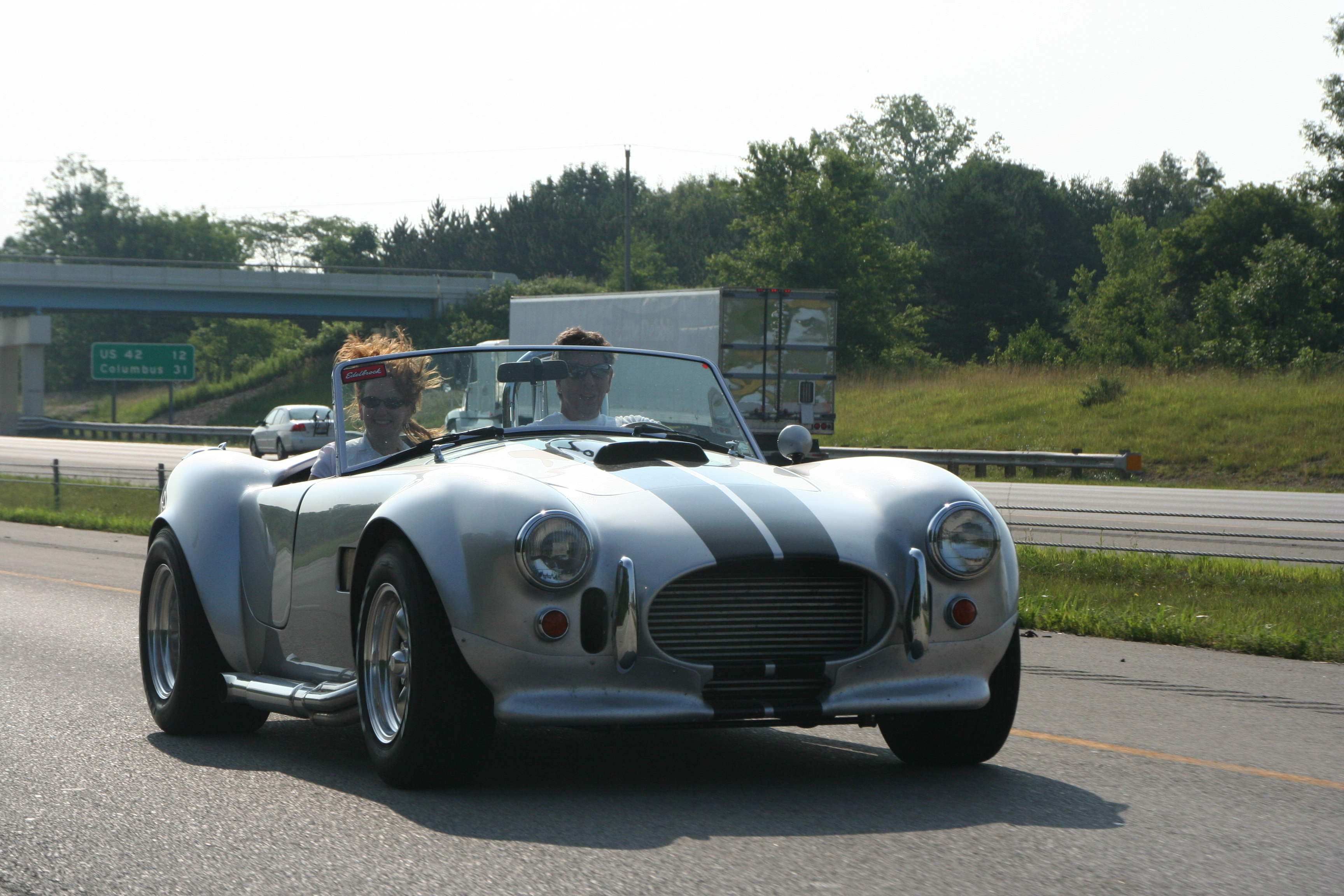 Karen and her husband Tony have been married for over 27 years. They are both avid car enthusiast and enjoy taking their 1965 FF Ford Shelby Cobra on evening sunset cruises and weekend trips.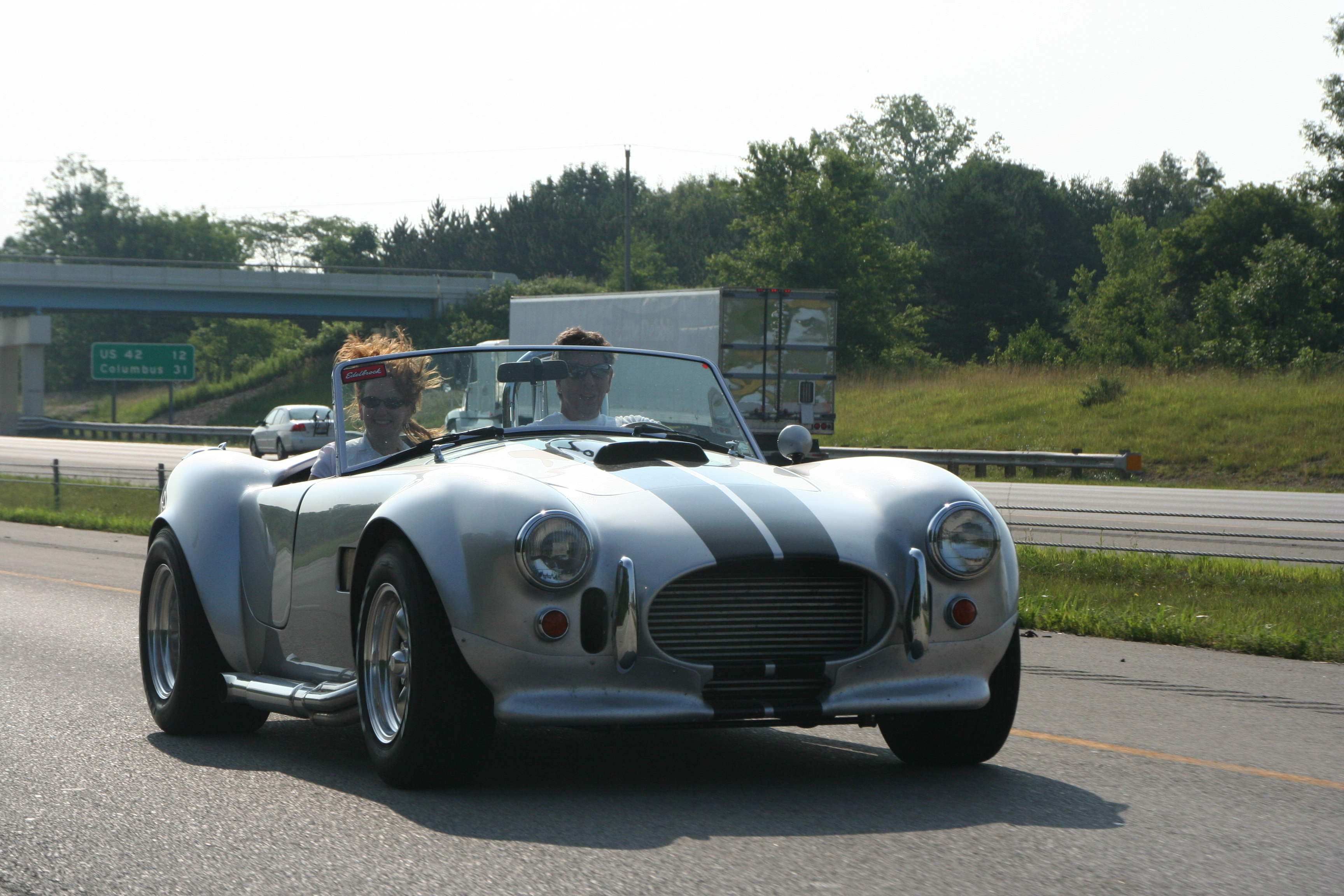 If you are in the market to buy or sell a home in the Fort Campbell surrounding areas of Hopkinsville, Cadiz, Elkton, Pembroke, Oak Grove, Kentucky or in the Clarksville, Woodlawn, Adams, Dover, Springfield, Pleasant View, Ashland, Tennessee - turn to the real estate agent that offers a level of service that's simply outstanding! Because going the extra mile for you isn't a matter of being different ….it's quite simply, the only way to do business!
Karen Chiles
Payne Real Estate Group
927 Skyline Drive, Hopkinsville, KY 42240
(270)839-0972 Cell
(270)886-8213 Office
(270)886-8214 Office Fax
Your Kentucky and Tennessee Real Estate Agent